As a small business, creating content that resonates with your audience is crucial to business success. This is why video should be an integral part of your marketing and business strategy.
Creating video content is a creative, personal, and interactive way to reach customers and prospects.
Did you know that one-third of the time users spend on the internet is spent watching videos?
With YouTube being the second largest search engine in the world, not having video content your potential customers can find when searching for products or services you offer can hurt your business growth.
At INBOUND 2018, HubSpot's annual conference for all things inbound, we learned about the new changes coming to HubSpot. One of the most important and beneficial tools being added to HubSpot is HubSpot Video.
With the introduction of this new feature, small businesses on HubSpot will be able to integrate video into their strategy without worrying about video production budgets, scripts, or other limitations once associated with video content creation.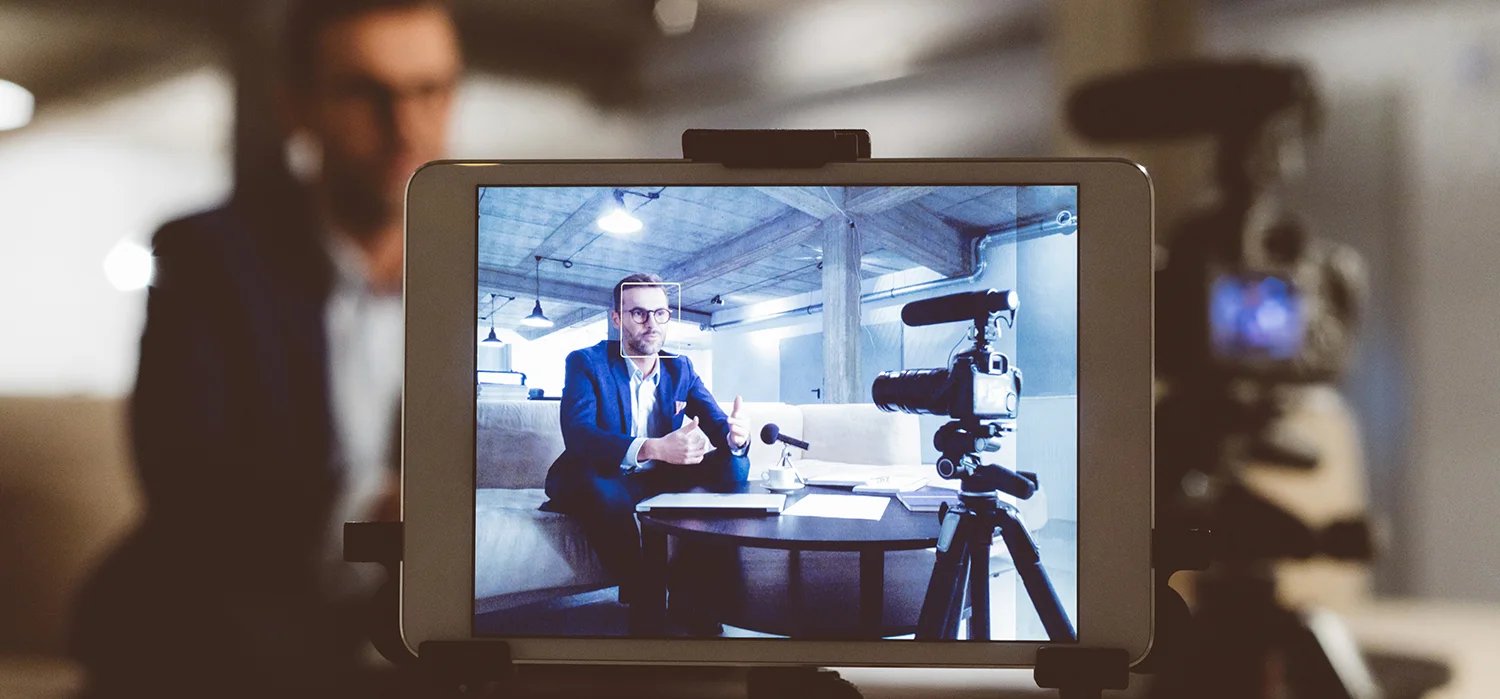 HubSpot Video
Videos are nothing short of powerful for small businesses. HubSpot Video helps you execute a video strategy that matches how people today are consuming video.
If you have HubSpot's Professional or Enterprise package, you'll now be able to integrate video into your inbound marketing strategy easier than ever thanks to HubSpot's partnership with Vidyard, a video hosting partner.
Your sales team will be able to build stronger relationships with more authentic 1-1 video emails, your services team will be able to help people faster with personalized video tickets, and your marketing team will finally have all the tools they need to create automated video campaigns with clear ROI.
Here's a breakdown of how video will affect your HubSpot experience no matter what your job description entails.
Marketers - Marketers will now be able to host and manage video files in HubSpot. These video files can be embedded into your website, blog, and social platforms with ease. Even better, you can make the videos interactive by adding in-video CTA's and forms. New tools like video-triggered workflows and improved video analytics help maximize the impact of these video campaigns.
Salespeople - If you're in sales, you can create and share personalized videos to build relationships with current and future customers directly from HubSpot CRM.
Service Teams - You can service your customers faster with personalized videos that can be created and shared from Service Hub. You can even record your screen when servicing a customer and send the video directly to them, which can help improve service and solve issues quicker. A new video analytics dashboard also enables service teams with the tools they need to track performance over time.
If you're ready to take your inbound marketing strategy to the next level, HubSpot's new video features will help get you there. As a HubSpot certified Gold Partner we can help you navigate the advantageous tools that HubSpot offers. Contact us today to learn how inbound marketing can help your small business.