We Build Websites That...
Get To The Point
Visitors search online for products and services that help solve their problems. Your website should quickly identify what problem your product or service solves and how you can help.
When visitors can quickly identify the problem you are helping to solve, they can quickly identify if they are a good fit or not. This clarity will weed out the visitors that are not your ideal prospects and increase the value of each lead.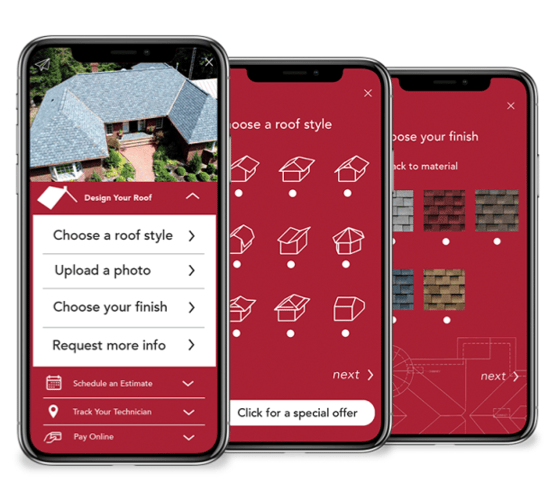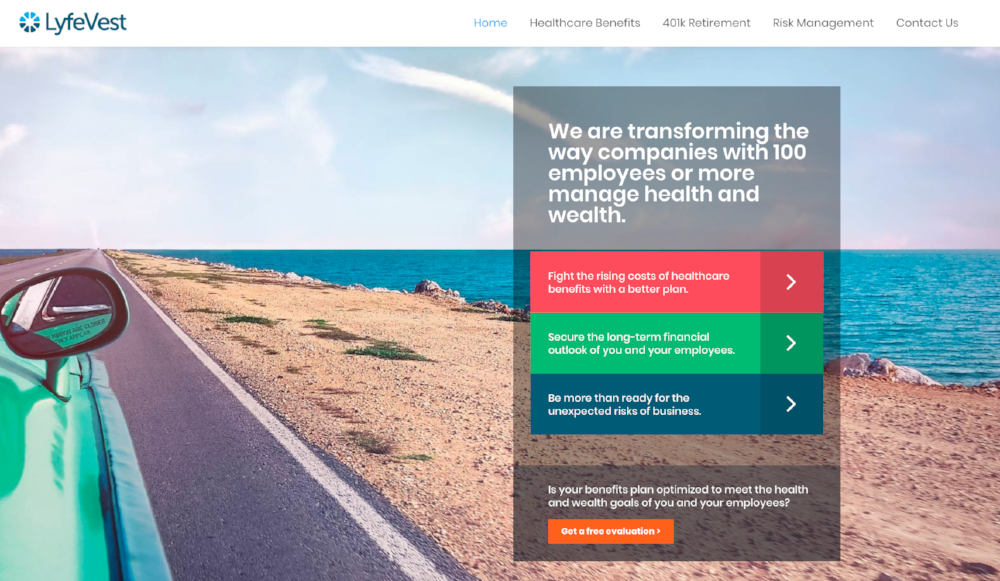 Flow Seamlessly
Websites should be intuitive to navigate and have a seamless flow. This makes it easier for visitors to navigate your website and keeps them from getting confused. And endless sea of drop down menus is frustrating to navigate. Growth Driven Design allows us to make data driven decisions. We'll be able to see what pages visitors are interested in the most and we'll be able to continuously optimize them and not wasting time on pages of little value.
Provide Answers
Visitors come to your website looking for answers. With attention spans hovering dangerously close to zero, website visitors don't have the ability to sort through page after page of your website to figure out what benefit your provide to them. When they can't figure it out they leave and you potentially lose a valuable lead. Provide answers to the most common questions and increase the likelihood of converting a visitor into a lead.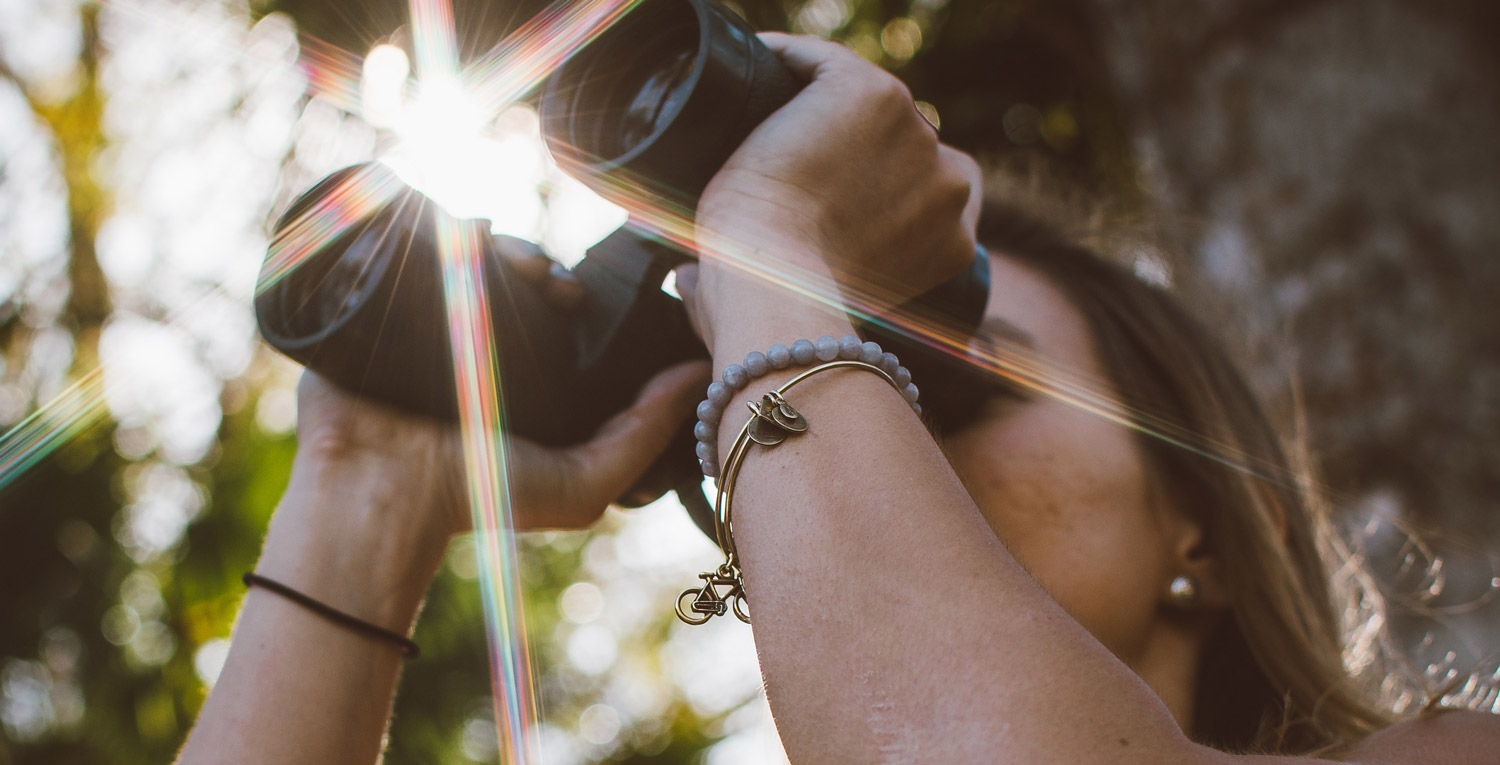 Rank on Page One
It's no secret that 90% of the clicks on happen on page one in a Google search. The majority of those clicks happen for websites ranked in the top three. Getting to the top of the search engines organically doesn't happen by accident. It takes a strategy and consistent content creation.
Live On HubSpot
Your website is your most important asset. We've built and managed websites on both WordPress and HubSpot and there is absolutely no comparison. HubSpot is faster, safer and built to be the best. We are experts at
HubSpot CMS website development
and maximizing the HubSpot growth stack for sales and marketing.