Build on HubSpot CMS with a HubSpot Partner Agency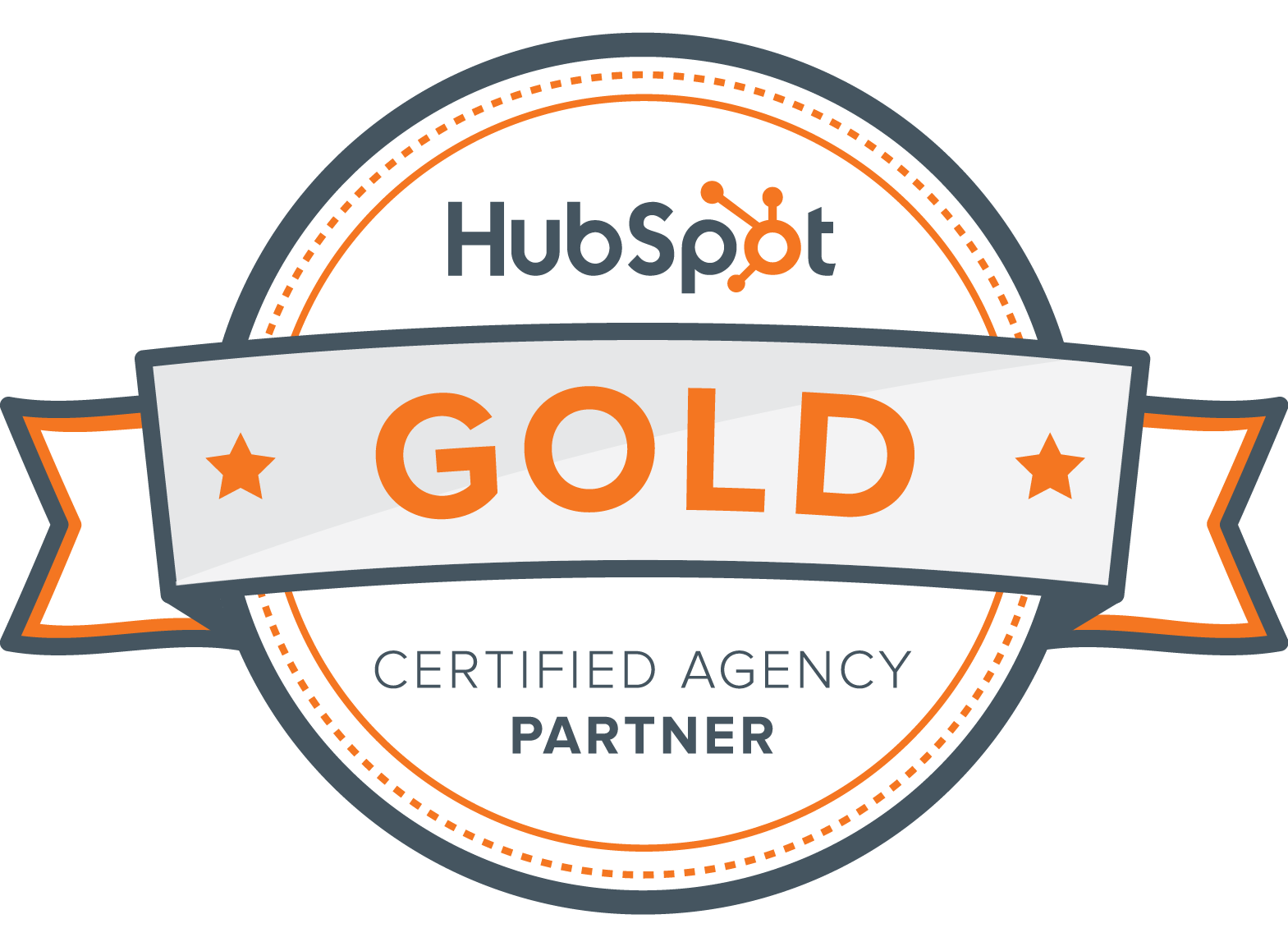 The HubSpot CMS is a fully integrated content management system that goes far beyond blog hosting. With the HubSpot CMS you can manage all of your content in one place, including your website.
The HubSpot CMS is fast. You won't have to wait for pages to load because your website content will be delivered through a world-class content delivery network.
The HubSpot CMS is optimized for every device. With responsive design built in.
The HubSpot CMS is secure. With SSL built in, you'll offer a safe browsing experience for your visitors.
Creating a relationship with a dynamic HubSpot agency partner allows you to capitalize on expert platform advice plus tactical and strategic website design and development knowledge that the platform alone doesn't offer.